Add a header to begin generating the table of contents
PSP40416 - Certificate IV in
Government Investigations
Are you adaptable, enjoy a good challenge and revel in working on highly classified and confidential matters?
Fraud and regulatory non-compliance costs Australian taxpayers billions each year. Investigations of any allegations of fraud or non-compliance activity, and implementation of rectifications are a top priority for government agencies. If you seek to become, or currently are an investigator working in government, this course represents a highly desirable qualification. The Australian Government Investigations Standards (AGIS) require investigators meet minimum fraud control competency requirements to ensure the integrity of all government investigations conducted.
The Australian Security Academy (ASA) delivers affordable, accessible online courses specialising in the security and surveillance industry that are backed by two decades of experience, quality content, career support and advice.
The Certificate IV in Government Investigations course requires 475 hours of online study which most graduates complete in under 8 months part-time. Upskill to pursue a new career or a more senior role, or satisfy AGIS requirements within a government department.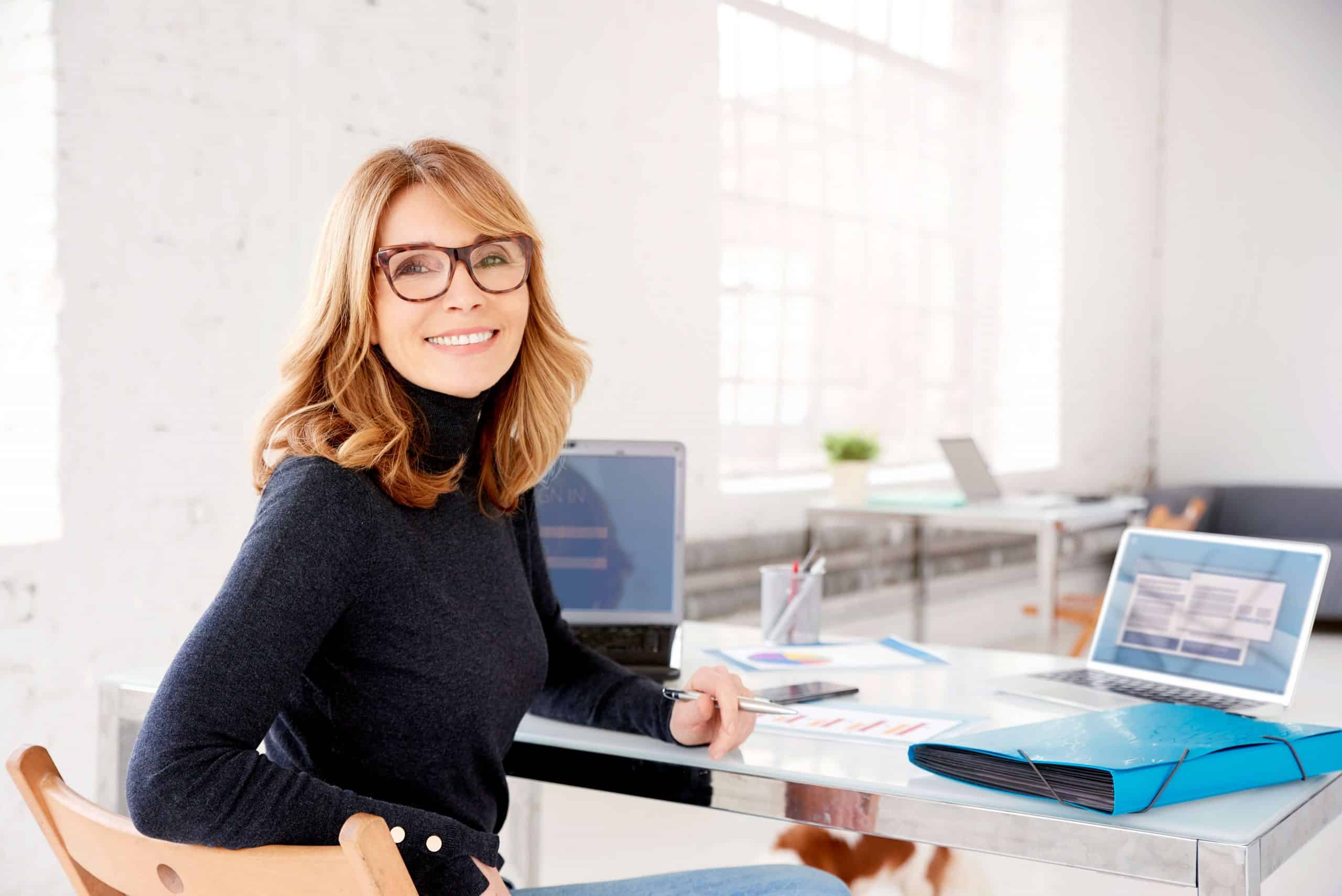 Who should do this course?
The Certificate IV in Government Investigations course is aimed at individuals who seek a broad range of specialised knowledge and skills within the investigations and regulatory compliance environment. It provides entry-level qualifications for those working in operational roles undertaking government investigation related functions, with a particular focus on meeting the ethical and legislative requirements of the public service. Primarily designed for government officials engaged in investigating, or seeking to improve their awareness of, fraud and regulatory compliance within the government sector.
This course gives students the skills to conduct legally compliant, comprehensive investigations specialising in insurance and other fraud and government regulatory compliance. It provides graduates with advanced evidence gathering and information recording techniques, while ensuring they have the skills to abide by the strict ethical standards of their profession.
PSP40416 - Certificate IV in
Government Investigations
The Certificate IV in Government Investigations represents the minimum qualification for government investigations staff and has particular appeal for public sector employees seeking further training in line with AGIS requirements. According to the Australian Government "My Skills" website and training register, 82% of graduates from this course have used their qualifications to start a new business or achieve a promotion, higher pay, or a new higher skilled job. Upon successful completion of this course, you will be awarded a Certificate IV in Government Investigations (PSP40416).
Employment may be sought in the following areas
There are 15 units of competency
for the Certificate IV in
Government Investigations
6 Core units
9 Elective units
(Packaging rules apply)
PSP40416 - Certificate IV
in Government Investigations​
Start when you are ready !
PAYMENT PLAN
Four Easy Payments
Start now with our payment plan

4 payments of $648.38 totaling 2,593.52

We are a full fee for service RTO
After completing this course you may wish to further your studies by enrolling in the following courses:
Directors, owners and senior managers of Australia's leading government and investigation agencies choose the Australian Security Academy as their preferred training provider and are an ongoing source of referral for new and existing staff.